At Percussion Closet, we offer high quality music arrangements in a way that is convenient for YOU. Whether you need a full show, a single section or part, or just an excerpt, you can choose any or all of our designers and arrangers to work with you. We have the experience to design for any level, from novice to professional, and we're excited to get to know you and your program!
Dan Richardson is the lead manager for Percussion Closet. Many other great designers are a part of Percussion Closet.
Check out some great samples!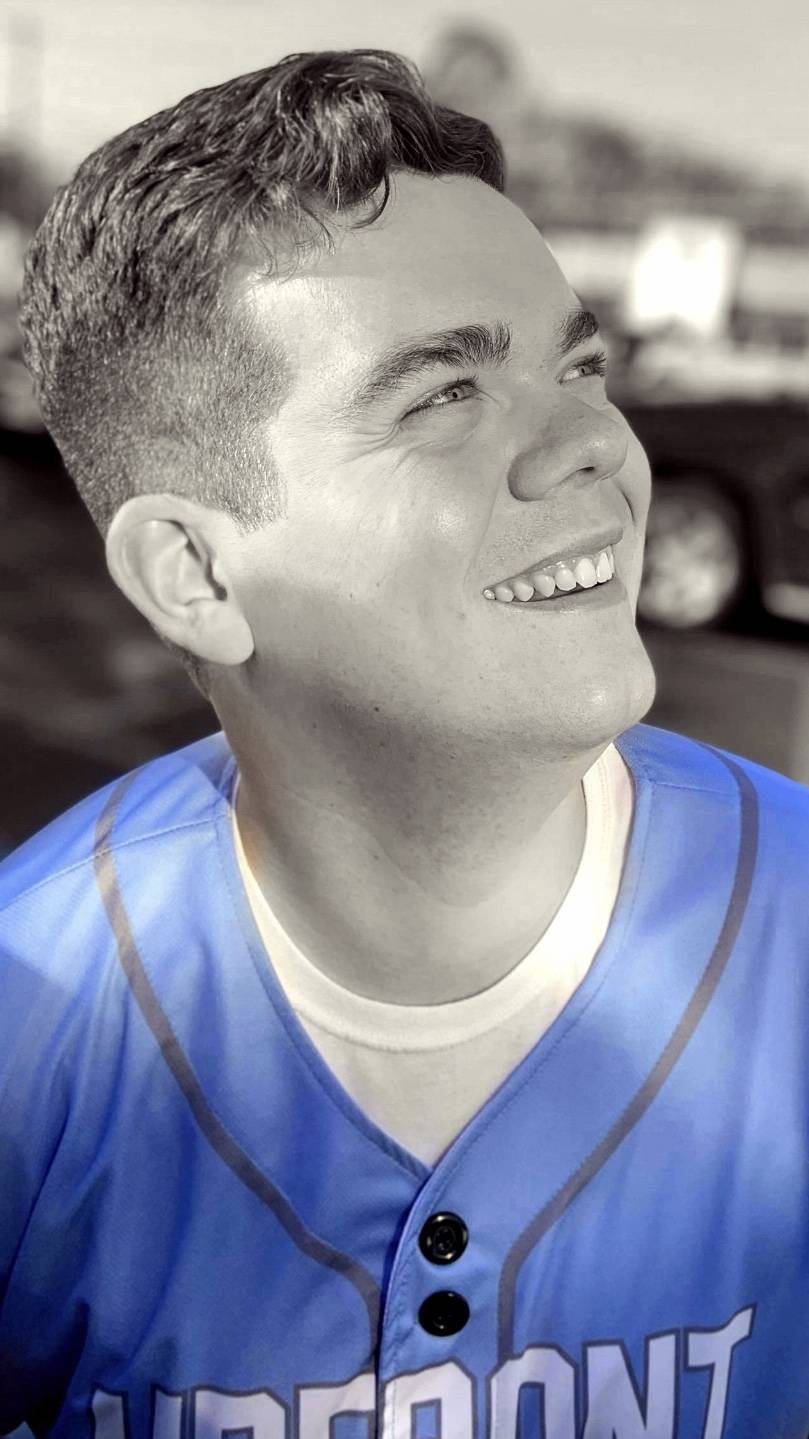 Matt Blood is a percussion arranger, educator, consultant, and performer based out of the Southern New Jersey-area. He has arranged percussion music for many high school bands, indoor percussion ensembles, and drum corps on the East Coast. Currently, Matt is the Percussion Supervisor and Arranger for the West Deptford Band, Front Ensemble Coordinator and Arranger for the Hawthorne Caballeros, Front Ensemble Caption Head and Arranger for the Rutgers University Marching Scarlet Knights, Front Ensemble Arranger for the Jersey Surf, and a Front Ensemble technician for long-standing WGI World Class finalist United Percussion.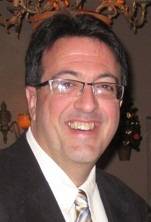 Dennis Argul is proud to have been arranging and composing for various ensembles for over forty years.
He has composed and arranged over 300 marching band shows and over 100 drum corps productions over the last four decades.
Dennis is intentional about taking an educational approach to the craft, always working as collaboratively as possible with the Director and production team of an ensemble, while also looking to challenge the musicians from a performance standpoint and creating an effective and memorable musical production, while setting them up for competitive successes!
CHECK OUT SOME OF OUR GREAT PRODUCTS